Onyekachi Chukwu* and Ifeoma Malo*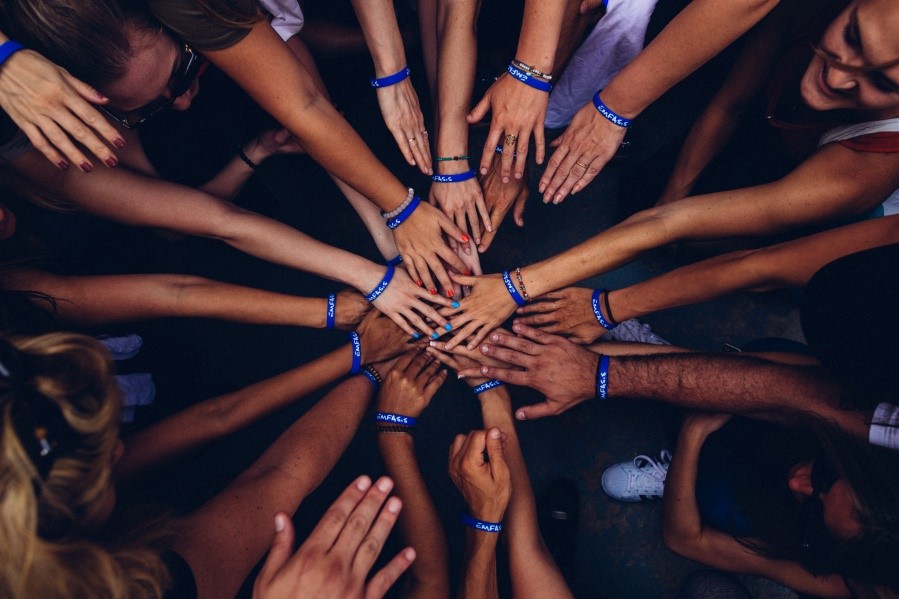 Late in 2019, Clean Technology Hub put out a call for volunteers in the Energy Access and Climate Action sectors respectively. Part of the aim of launching this program was based on the need to both engage young people seeking in-roads into these industries and providing platforms for them to learn and develop skills to help their careers grow. With over 300 volunteers signed up on the CTH platform, the CTH Volunteer's Network (CVN) had its soft launch on May 23rd, 2020 and the kickoff was occasioned by skills building and professional development seminar.
The soft launch held virtually, as a result of the COVID-19 pandemic, was quite interesting and educative as it taught volunteers how to leverage volunteering opportunities to drive success in their personal goals and careers. Some of the speakers at the 3 hours event that willingly shared knowledge consisted of renowned experts in both the Renewable Energy and Climate Change sectors. The resource persons included: Ms. Ifeoma Malo, Mr. Seyifunmi Adebote, Ms. Patricia Mong, Mr. Barka Sajou and Mr. Olamide Oguntoye.
With almost a 100 persons in attendance, this knowledge sharing session was impactful and provided the volunteers with a holistic view of trends in their individual sectors and industries, and further shared insights into how they launched their careers using volunteerism as a platform.
Some of the topics touched included job opportunities in the Renewable Energy sector and developing strategic partnership to drive clean energy and climate awareness in Nigeria; developing and mapping career paths and plans; defining and navigating higher educational goals and certification and finally finding the appropriate mentors to chart through career goals.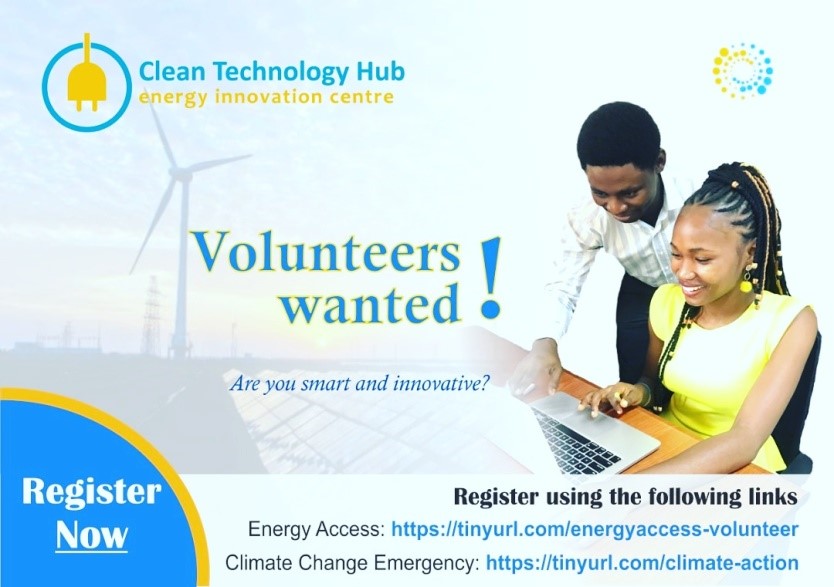 Mr. Seyifunmi Adebote, one of Nigeria's leading Environmental Advocate, spoke on the need for young people to be a lot more aware of climate issues and stated that with this awareness came the need for solutions like cleaner renewable energy. He spoke of his journey hosting a monthly climate talk podcast as a volunteer and using that platform to reach over 10,000 people. The effect of this resulted in impact that birthed other programs and initiatives where young people began to take climate-friendly actions in their communities. This also resulted in several local and international environment and climate organizations noticing him, leading to more opportunities and platforms that generated income.
According to Mr. Olamide Oguntoye, another speaker at the event, stated that a study by the international Renewable Energy Agency (IRENA) shows that the sector has currently employed over 11 million people and counting. He went further to say that, In Nigeria, the number of people employed in the sector is relatively low but within the next few years, there is possibility for an increase.
Two other speakers at the program, Patricia Mong, and Barka Sajou and also explored themes on how volunteers could build knowledge and expertise and transform these into opportunities. Some of their suggestions included reading widely to build subject matter expertise, following news and trends through subscriptions to free newsletters, and attending seminars, and workshops.
The participants were made to understand that the sector is growing rapidly and changing and adapting constantly and is broad enough to incorporate various disciplines where different job opportunities could emerge. One major point emphasized by speakers was the fact that the renewable energy sector is not limited to just technical jobs, but includes several lots of non-technical jobs and that gender inclusion and equality is a core component of the development of this sector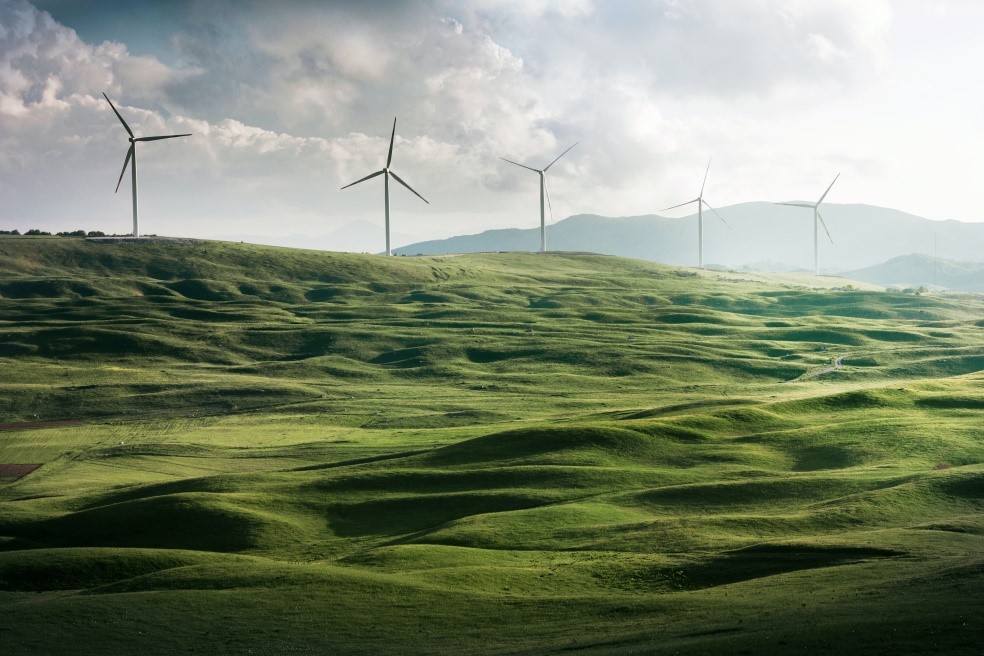 Participants at the webinar spoke to the usefulness of the forum and asked for more webinars where other experts can speak about their volunteering, interning, apprenticeship journeys and, the learning and lessons they gathered along the way. This they believe would help them gather more knowledge on the sector and improve their ability to grow into the sector.

*Would you like to know more about the sector? Click here and browse through our website
**Would you like to get more interesting updates? Sign up to our newsletter
***To be part of the team working for a greener planet, you can click on this link to sign up.
****Remember, the only way you can be great at a job is by doing what you love.

*Ms. Onyekachi Chukuwu coordinates the Clean Technology Hub Volunteer Network and is an analyst at the hub.
*Ms. Ifeoma Malo is CEO – Clean Technology Hub.