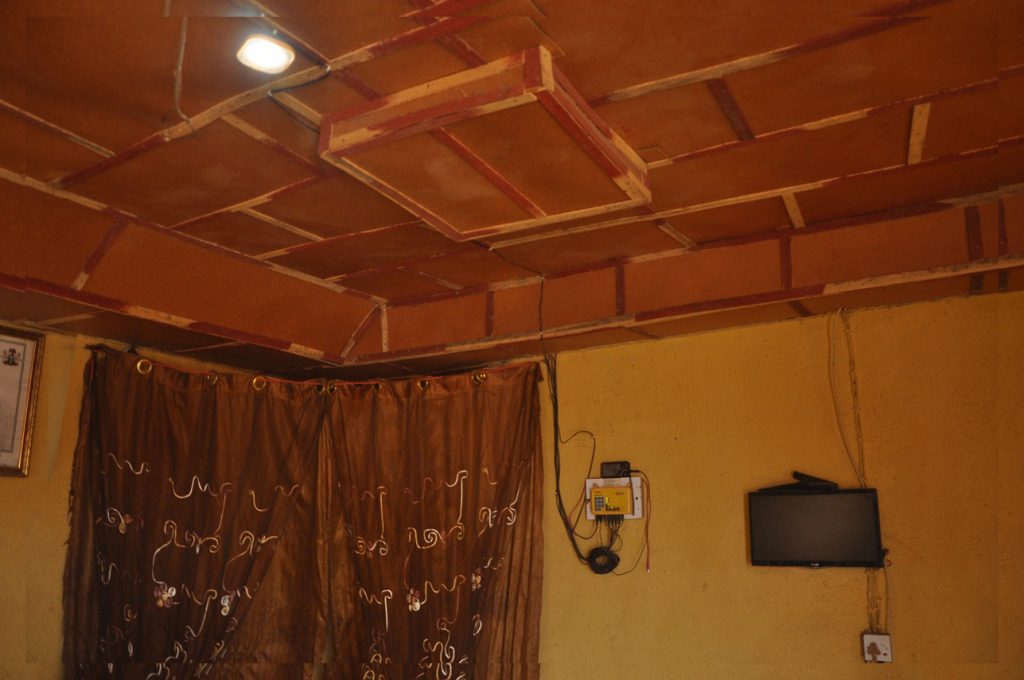 Despite its acclaimed contributions to their everyday lives, residents of Wuna village in Gwagwalada area of Nigeria's federal capital city, Abuja, have asked the government to expand the capacity of the Solar Home System (SHS) it installed in their neighbourhood early in the year.
The villagers told OGN during a follow up visit to their community that though the 10W SHS provided by the Niger Delta Power Holding Company Limited (NDPHC) and Azuri Technology for a monthly fee of N1, 900 have granted them a new lease of life, its capacity was however inadequate to meet all of their everyday needs for electricity.
The SHS was recently commissioned under a presidential initiative launched in January 2017 by Nigeria's vice president, Prof. Yemi Osinbajo.
During the visit, OGN learnt that the villagers who had hitherto relied on candles and oil lamps to light up their homes and now have access to electricity powered by a small solar panel on their rooftops, can only do little with the capacity of the system.
According to them, the system cannot rotate their fans for fresh air to their rooms, or power small capacity television sets for visual entertainments and connection with the outside world.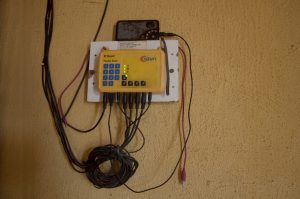 The village head, Mr. Yusuf Isafu, in an interaction with OGN, expressed his delight with the system, saying that the residents of the community were very happy with its deployment. He lauded the system as having relieved them of their sufferings by saving them from the use of candles and oil lamps every day, and that their homes were now well-lit at night.
Isafu even claimed that they could be ranked at par with city residents in terms of regular lights to see with at night times, but bemoaned the capacity of the system, which according to him, only powers their light bulbs and enables them charge their phones and radios.
He, in this regards called on the government to provide systems with higher capacity, to power their television sets and fans, adding that an upgraded system could further improve the living conditions of the villagers.
The Presidency had earlier in the year, launched a plan to power 20,000 homes across the country with the SHS. Wuna village was the first beneficiary in this scheme which enjoys immense support from NDPHC and Azuri Technologies.