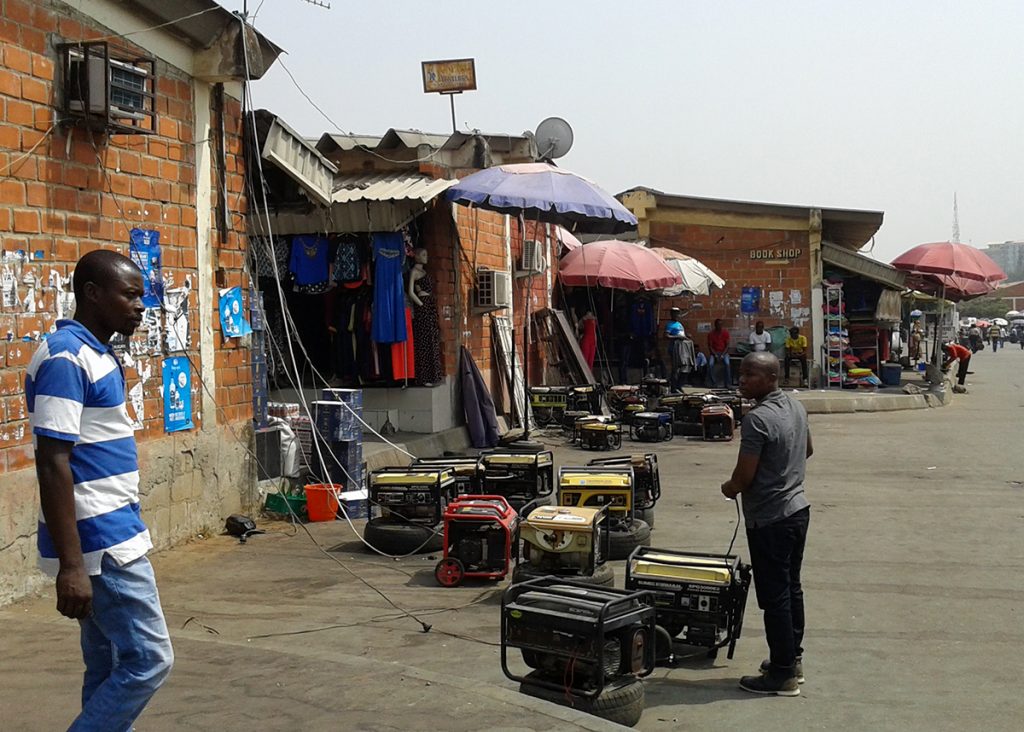 Renewables are gaining ground and accelerating the global pace of energy transition. This, according to a recent report by IRENA should lead to cleaner and more prosperous economies.
Released recently by the International Renewable Energy Agency (IRENA), the third edition of REthinking Energy, a flagship publication of IRENA which examines trends and developments in the global quest for a sustainable energy future, said that falling costs, driven by innovation in technology and policy, were spurring renewable energy deployments across the globe.
It also noted that with it a myriad of socioeconomic benefits including reduced carbon emission, fuel economic growth, new employment opportunities, enhanced human welfare and a climate-safe future were in the offing for the world's economies.
"Renewables are gaining ground by nearly every measure. Accelerating the pace of the energy transition and expanding its scope beyond the power sector will not only reduce carbon emissions, it will improve lives, create jobs, achieve development goals, and ensure a cleaner and more prosperous future," said IRENA's Director-General Adnan Amin during the release of the publication at its just concluded 7th Assembly in Abu Dhabi.
The IRENA Assembly was a gathering of 75 ministers from over 150 countries, to advance the global renewable energy agenda and make concrete steps to accelerate global energy transformation.
Highlighting how global investment in renewables has steadily grown for more than a decade, REthinking Energy said the industry had risen from less than $50 billion in 2004 to a record $305 billion in 2015, and that this enormous growth had seen current investment and deployment levels making headway to meet international carbon reduction targets.
To this end, Amin explained that countries were also responding to the global push, making vital changes and policies to bring their economies to leverage on the opportunities offered across board.
He noted that with such changes, greater roles in the transport, large scale heating and cooling sectors were being lined up for renewables.
"As we advance deeper into a new energy paradigm, we need to pick-up the pace of our decarbonisation efforts. Policies and regulations continue to remain crucial to this end and to develop the renewables market.
"We are seeing more and more countries hold auctions to deploy renewables, and as variable and distributed sources of renewables take-on a greater role, regulators have implemented changes to enable grid integration at scale. Heating and cooling, and the potential of renewables for transport, are areas where future efforts are needed," added Amin.
Exceptionally relevant in Nigeria's stalemated energy situation, the report highlighted areas that could be explored by energy-deficient countries to close up unmet demands using clean energy, and from which green jobs for unemployed people could also be grown.
It is not new that Nigeria is peddled as Africa's largest economy and yet unable to provide enough power for her economy. In the country, it is usually common to run businesses and homes with power from fossil fuel generators because power from the grid is erratic and unpredictable.
Also, millions of Nigerians who buy their own generators do not just spend monies generating their electricity but emit high level carbon acid gas that compromise the climate.
It is often estimated that while a coal power plants could produces an equivalent of 1,000gCO2/kWh, an individually-owned 5kW diesel generator may emit twice of that, Nigeria in this regard could perhaps be trending on a high CO2 emission level with the millions of generators she imports annually. The World Bank however said she emitted 0.6 metric tons per capita of CO2 in 2013.
Though likely to be underestimated as well, a 2011 Multiple Indicator Cluster Survey (MICS4) of the National Bureau of Statistics, and a World Bank Enterprise Survey equally indicated that 26 and 86 per cent respectively of the country's households and businesses used generators for their energy.
According to the IRENA publication, Nigeria can in this regard benefit from the innovations, policy and finance which are driving further investments in sustainable energy system to pivot to renewables.
These drivers, the publication said included renewable energy auctions which are gaining popularity in developed and developing countries and generating record-breaking low energy prices, increasing demand for battery storage which are also integrating variable renewables, as well as new capital-market instruments which are helping to increase available finance by offering new groups of investors access to investment opportunities.
Also identified as part of the drivers were institutional investors that are moving into renewable energy on the back that it offers stable returns over the long term, and new business models that promise new ways to finance renewable energy deployments.
The publication confirmed earlier reviews that solar PV would grow the fastest in terms of capacity and output, and explained that new ways to store electricity would be a game changer for growing variable renewable energy generation. On this, it estimated that battery storage for electricity could increase from less than the current 1 gigawatts (GW) to 250 GW by 2030.
Off-grid renewables, it added, now provide electricity to an estimated 90 million people worldwide who are now able to climb the energy ladder faster than expected, and on largely cost-effective manners.
On this, Amin thus explained: "Achieving universal electricity access by 2030, will require us to boost global power generation – nearly 60 per cent of that will have to come from stand-alone and mini-grid solutions."
He added that: "Meeting this aim with off-grid renewables depends on the right combination of policies, financing, technology and institutional capacity. Making needed changes and accelerating deployment will allow countries to address global issues in sustainability, education, gender equality, health, water and food."